Chart of the Week: Amazon's Cloud Business a Silver Lining in Latest Earnings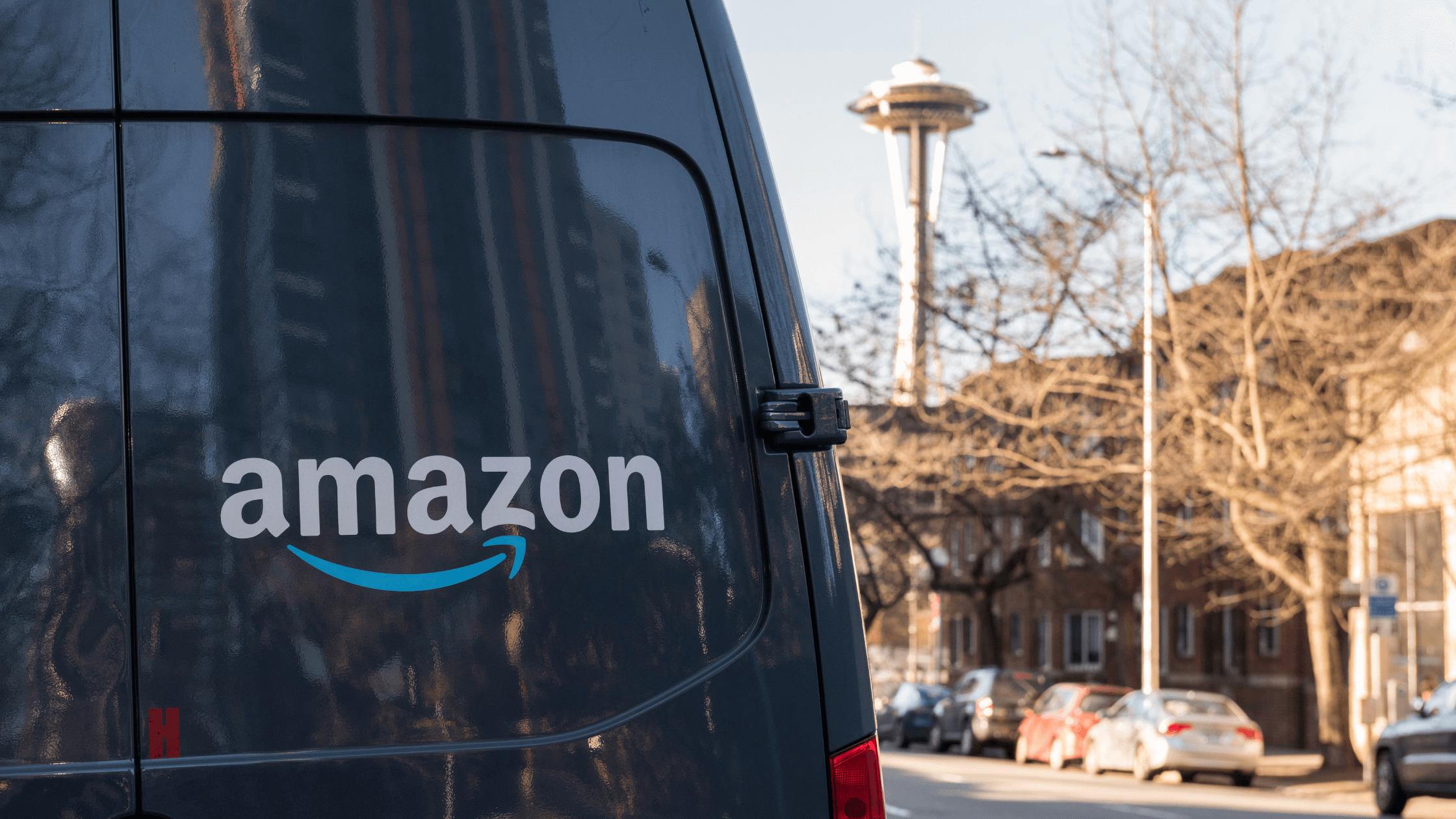 In the US this week, it's been a busy week for investors as a raft of "Big Tech" companies post their latest earnings numbers.
After the stock market close on Thursday, e-commerce and cloud computing behemoth Amazon.com Inc (NASDAQ: AMZN) reported its results for the third quarter of 2021.
News and headlines were focused on the lower-than-expected revenue for the Jeff Bezos-founded giant. It also happened to be the first full quarter overseen by new Amazon CEO Andy Jassey.
Net sales for the third quarter came in at US$110.5 billion, up 15% year-on-year and just below analyst projections for US$111 billion.
However, what really weighed on Amazon's stock after-hours (when it was down by 5%) was the fact that operating costs rose by US$2 billion in the third quarter and management projected them to top US$4 billion in the current fourth quarter.
These ballooning costs came mainly from strong wage inflation and labour costs as the retail giant takes on more staff in preparation for the upcoming holiday season.
AWS leads the way
It was no surprise that the bright spot amid Amazon's earnings was its crown jewel; cloud division Amazon Web Services (AWS).
The cloud computing infrastructure leader saw its own net sales accelerate 39% year-on-year to a whopping US$16.1 billion while operating income was up a similarly impressive 38% year-on-year to US$4.88 billion (see below).
In fact, AWS's operating income alone was larger than the group's operating income given Amazon's retail arm had an operating loss of US$41 million for the period.
With net profits expected to be between zero to US$3 billion in the fourth quarter – versus nearly US$7 billion in Q4 2020 – it's clear that costs will weigh on Amazon until at least the end of this year.
For long-term investors, it may also raise the question of whether AWS is better off as a standalone entity given its clear growth and profitability story when juxtaposed against its slowing online retail business.
Source: Amazon.com Inc Q3 2021 earnings presentation
Disclaimer: ProsperUs Head of Content & Investment Lead Tim Phillips doesn't own shares of any companies mentioned.
Tim, based in Singapore but from Hong Kong, caught the investing bug as a teenager and is a passionate advocate of responsible long-term investing as a great way to build wealth. He has worked in various content roles at Schroders and the Motley Fool, with a focus on Asian stocks, but believes in buying great businesses – wherever they may be. He is also a certified SGX Academy Trainer. In his spare time, Tim enjoys running after his two young sons, playing football and practicing yoga.