3 Big Numbers From Amazon's Latest Earnings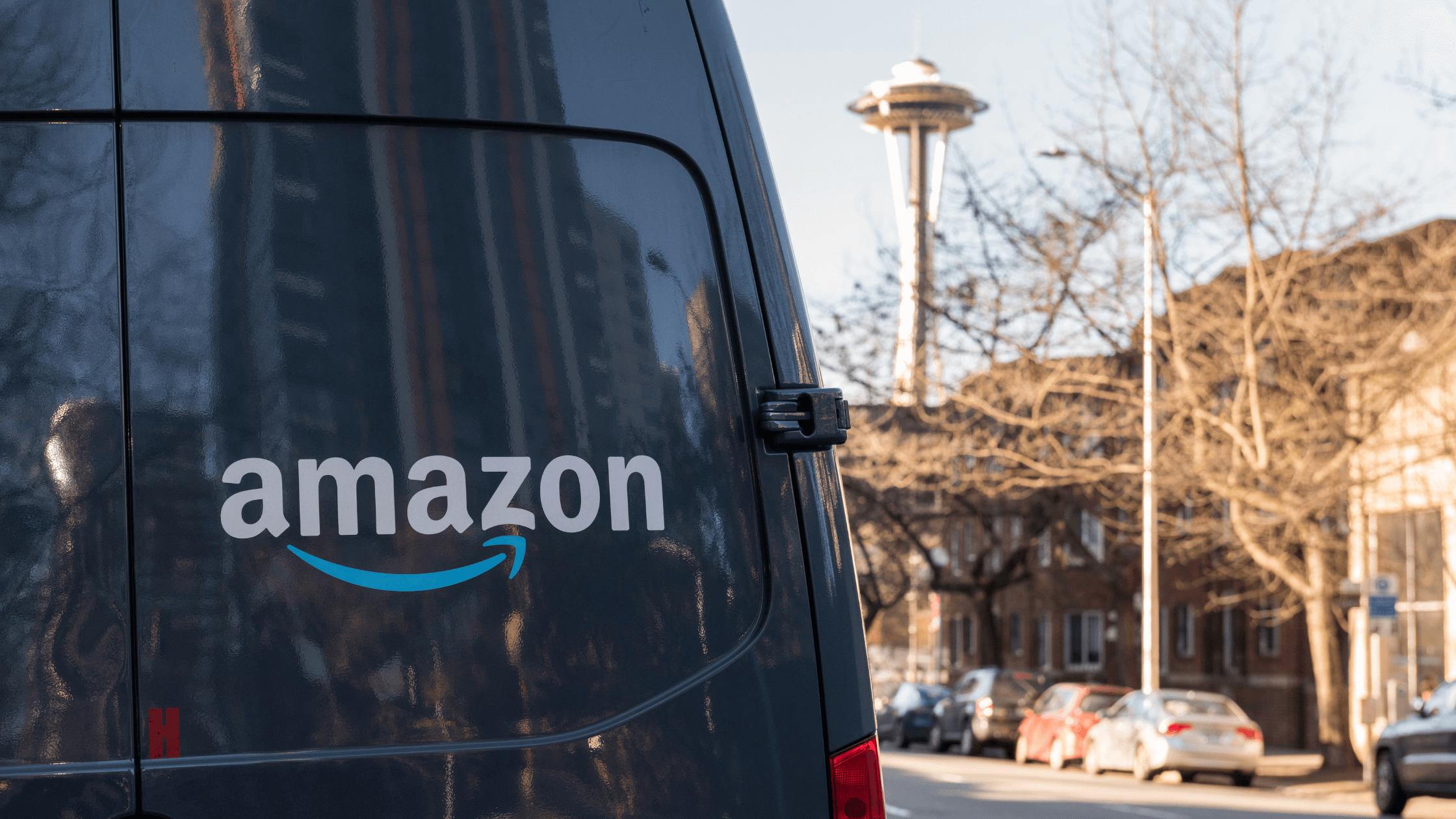 It's earnings season in global stock markets. For those of us focused on GameStop Inc (NYSE: GME) stock and its ongoing drama, we may have missed out on some big earnings releases in the US stock market recently.
Just yesterday, e-commerce giant and cloud computing behemoth Amazon.com Inc (NASDAQ: AZMN) reported its fourth-quarter 2020 results.
Even by its usual high standards, Amazon easily beat consensus expectations for its numbers. Net sales for Amazon in the fourth quarter was an enormous US$125.5 billion, up 42% year-on-year.
News that Jeff Bezos will step down later this year as CEO of Amazon also dominated headlines (he'll be replaced by the current head of Amazon Web Services Andy Jassy).
However, that shouldn't deflect from what was another impressive quarter from the e-commerce + cloud company. Here are three big numbers from Amazon's latest results that investors should take note of.
1. Operating income balloons
Amazon was well-known in its early days as being an unprofitable e-commerce operator. It turned its first quarterly profit in 2001 and only recorded its first full-year net profit in 2003.
Yet operating income is a great measure to understand a business from a higher level as it excludes items such as taxes and other one-off items that may influence a firm's net profit number.
Simply put, operating income is the total revenue minus cost of goods sold (COGS) and all other operating expenses.
On this front, Amazon is putting up some big numbers. Its most recent quarter saw the company's operating income jump 74% year-on-year to US$6.9 billion (see below).
Source: Amazon Q4 2020 results presentation
2. Free cash flow remains robust
Giant free cash flows have generally been associated with the FAANG tech giants such as Amazon. That's because these companies tend to have a lot of cash left over after taking into account the cash outflows to support operations and for other capital spending.
It's also a well-known fact that Amazon generates boatloads of cash. Just how much was again highlighted in its fourth-quarter 2020 earnings.
The company saw its free cash flow over the trailing twelve months (TTM) hit US$31 billion, up 20% year-on-year from the same quarter in 2019 (see below).
As it continues to grow its e-commerce base (with those nice recurring cash flows from its Prime subscription service) and cloud computing operations, that free cash flow number should likely keep rising.
Source: Amazon Q4 2020 earnings presentation
3. AWS dominance undeniable
One of the key reasons that Amazon has turned vastly profitable in the past five years or so has been down to its cloud computing division; Amazon Web Services (AWS).
It's the cash-generating machine of the whole Amazon business given the explosion in cloud computing and cloud migration of enterprises.
AWS has long dominated the cloud market, along with the number two player – Microsoft Corporation's (NASDAQ: MSFT) Azure cloud division.
However, even though AWS made up around 10% of Amazon's overall sales (see left-hand-side chart below), the cloud division's US$3.6 billion in operating income constituted over half of the group's total operating income.
Increasingly, Amazon is becoming a cloud-focused business given the profitable nature of the space.
Yet on both fronts (e-commerce and cloud), the runway for Amazon's growth is still sizeable. The tech giant's latest results highlight just how big the opportunities are.
Source: Amazon Q4 2020 earnings presentation
Disclaimer: ProsperUs Head of Content Tim Phillips owns shares of Microsoft Corporation.

Tim, based in Singapore but from Hong Kong, caught the investing bug as a teenager and is a passionate advocate of responsible long-term investing as a great way to build wealth.
He has worked in various content roles at Schroders and the Motley Fool, with a focus on Asian stocks, but believes in buying great businesses – wherever they may be. He is also a certified SGX Academy Trainer.
In his spare time, Tim enjoys running after his two young sons, playing football and practicing yoga.

Subscribe to our weekly
newsletter and stay updated!