Is MercadoLibre Stock a Buy After Crushing Expectations?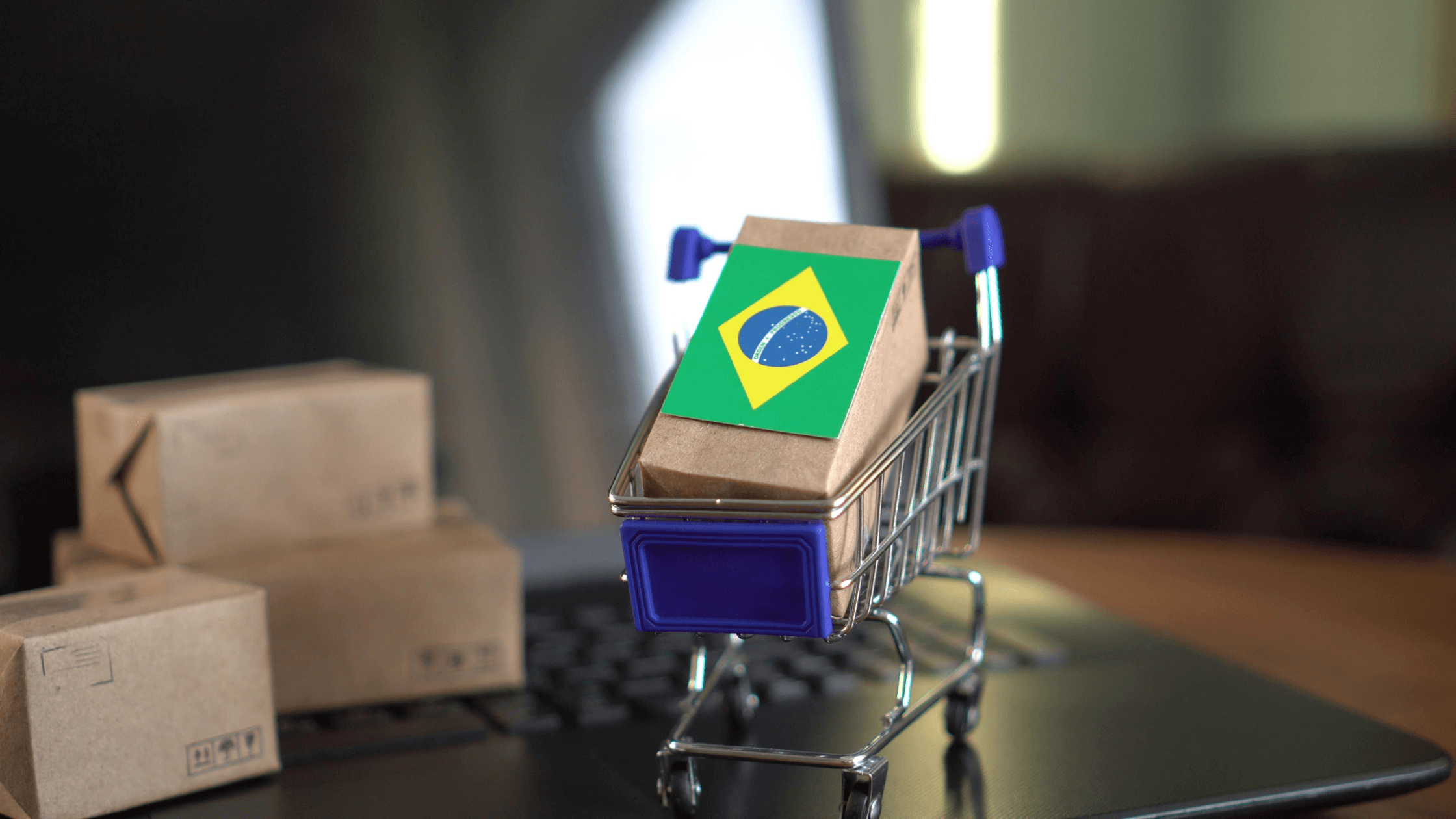 MercadoLibre Inc (NASDAQ: MELI), the Latin American e-commerce and digital payments firm, reported a spectacular quarter of earnings. Should investors remain bullish?
Tim's Take:
MercadoLibre is the Amazon.com Inc (NASDAQ: AMZN) and PayPal Inc (NASDAQ: PYPL) of Latin America. 
With its laser focus on building an e-commerce and payments ecosystem for the Latin American market, the Argentina-based company continues to beat expectations.
I've spoken previously about how the company is aspiring to build the fortress-like capabilities that China's Alibaba Group Holding Ltd (NYSE: BABA) (SEHK: 9988) has with its e-commerce marketplace and payments arm (Alipay).
Shares of MercadoLibre were already up 6.6% yesterday when the market closed. After earnings were released, the stock extended its gains by nearly 2% in after-hours trading.
The numbers were impressive. Net revenues in the third quarter were up 148% year-on-year (in local currency terms) to US$1.12 billion. Meanwhile, it sold 205.7 million items through its marketplace, a 110% year-on-year rise.
Fintech offerings
Even better, its payments system – MercadoPago – saw total payment volume (TPV) rocket 161% year-on-year (in local currency terms) to US$14.5 billion. 
Perhaps more encouragingly, its offline TPV climbed just shy of 200% year-on-year to US$8.4 billion – up from the 175% growth in the second quarter.
This shows that MercadoPago is making headway in offline (as well as online) payments and is becoming a more sticky user proposition for Latin American businesses and consumers. 
That's not all MercadoLibre is doing in the finance space. Over the quarter, it also launched its first micro-credit offerings to add to its existing loan origination services. 
All this means the company is tailoring its finance offerings to local business needs. This had fed into its bottom line too. MercadoLibre reported a net income figure of US$15 million during the quarter, swinging from a loss in the same period last year.
Even though MercadoLibre shares have more than doubled so far in 2020, the company has a long runway for growth. Its market cap stands at around US$65 billion (versus Amazon's US$1.6 trillion and Alibaba's US$800 billion).
With e-commerce penetration in Latin America still likely only in the single-digit percentage range, MercadoLibre still has an extremely bright future ahead of it.
Disclaimer: ProsperUs Head of Content Tim Phillips owns shares of MercadoLibre Inc.
This material is categorised as non-independent for the purposes of CGS-CIMB Securities (Singapore) Pte. Ltd. and its affiliates (collectively "CGS-CIMB") and therefore does not provide an impartial or objective assessment of the subject matter and does not constitute independent research. Consequently, this material has not been prepared in accordance with legal requirements designed to promote the independence of research. Therefore, this material is considered a marketing communication.
This material is general in nature and has been prepared for information purposes only. It is intended for circulation amongst CGS-CIMB's clients generally and does not have regard to the specific investment objectives, financial situation and the particular needs of any specific person who may receive this material. The information and opinions in this material are not and should not be construed or considered as an offer, recommendation or solicitation to buy or sell the subject securities, derivative contracts, related investments or other financial instruments or any derivative instrument, or any rights pertaining thereto. CGS-CIMB have not, and will not accept any obligation to check or ensure the adequacy, accuracy, completeness, reliability or fairness of any information and opinion contained in this material. CGS-CIMB shall not be liable in any manner whatsoever for any consequences (including but not limited to any direct, indirect or consequential losses, loss of profits and damages) of any reliance thereon or usage thereof.

Tim, based in Singapore but from Hong Kong, caught the investing bug as a teenager and is a passionate advocate of responsible long-term investing as a great way to build wealth.
He has worked in various content roles at Schroders and the Motley Fool, with a focus on Asian stocks, but believes in buying great businesses – wherever they may be. He is also a certified SGX Academy Trainer.
In his spare time, Tim enjoys running after his two young sons, playing football and practicing yoga.

Subscribe to our weekly
newsletter and stay updated!